"Our mission is to provide clean, natural products for a 5 minute routine to moms looking to create their own bliss."
Mandi, Founder and Formulator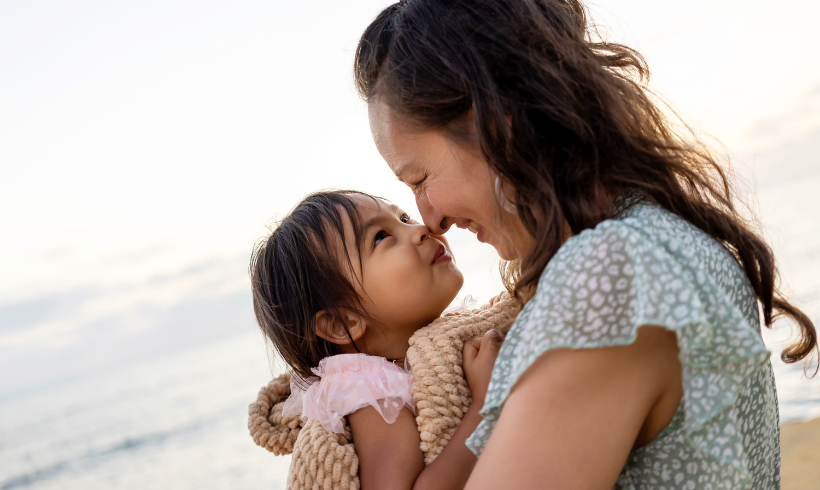 Effortless Skin Care for Moms
Being a mama means getting pulled in 100 different directions at any given time. Taking a toll on your mind, body, and skin.
Get healthy glowing skin with our simple 5-minute botanical skincare routine.
TELL ME MORE
SIMPLE 5-MINUTE BOTANICAL SKINCARE ROUTINE
Blyssen Love
Chandler

"Coming from a skin care addiction! I am absolutely in love with Mandi's skincare! My face has never felt so hydrated and smooth. Absolutely recommend trying her products they are amazing."

Mila

"This product (Enchanted Under Eye Oil) helped lighten my under-eye area, and I love that a little goes a LONG way. It left my under-eye area smoother."

Julie

"I am really loving the (Simple 3 Step Routine) travel kit that I purchased. It's working really well for me. I'm so happy to have tried it out and I look forward to keep purchasing the products."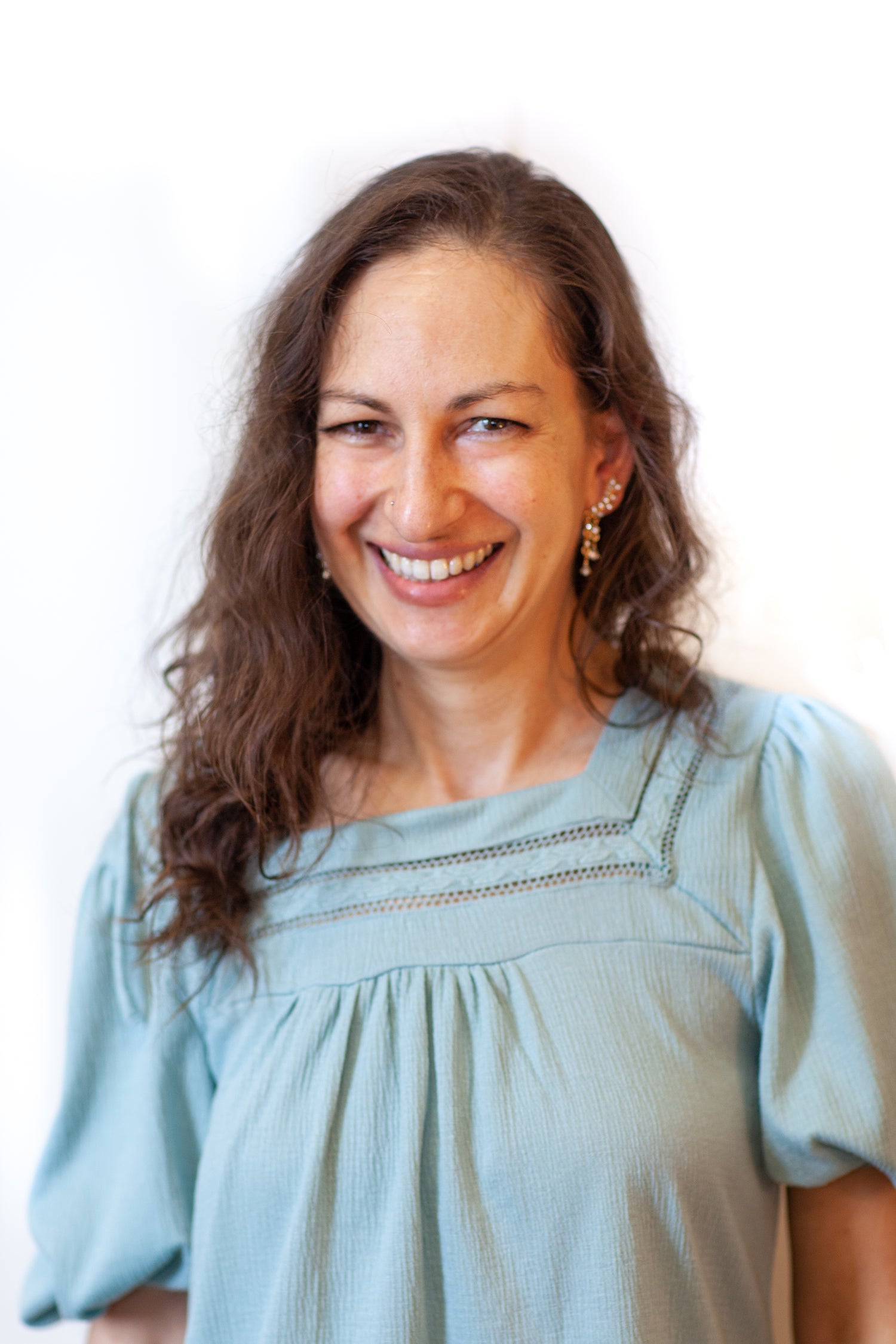 Mandi's Mission
I lost myself as a new mom by putting myself last, not having an emotional outlet, and trying to do it all myself.
When I started to prioritize myself, I gained a renewed sense of self and rediscovered my glow.
LEARN MORE